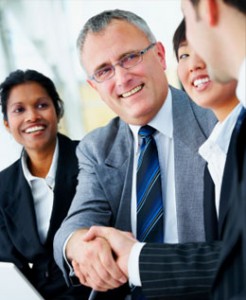 OUR CLIENTS
The firm offers its services to a broad range of businesses. Below is a sample of businesses that are current clients of the firm.
Education – Not-For-Profit Organizations, Private College, Tutoring Schools
Health Professionals – Chiropractors, Dentists, Kinesiologists, Family Physicians, Naturopathic Physicians, Massage Therapists, Optometrists, Physiotherapists
Other Professionals – Engineers, IT Consultants, Law Firms
Real Estate – Commercial / Residential Leasing, Real Estate Developments, Various Construction Businesses
Retail – Auto Parts, Health Foods, Furniture Stores, etc
Services – Foreign Currency Exchanges, Hotels, Restaurants, Transportation (Trucking, Limousines), etc
Every business is different in the way they operate and are managed. At P.S. Sohi, we continually customize our services to meet the unique needs of your business.